Funderland announces return to Limerick, Groody Road, Castletroy from 24th May with an exciting line-up of attractions.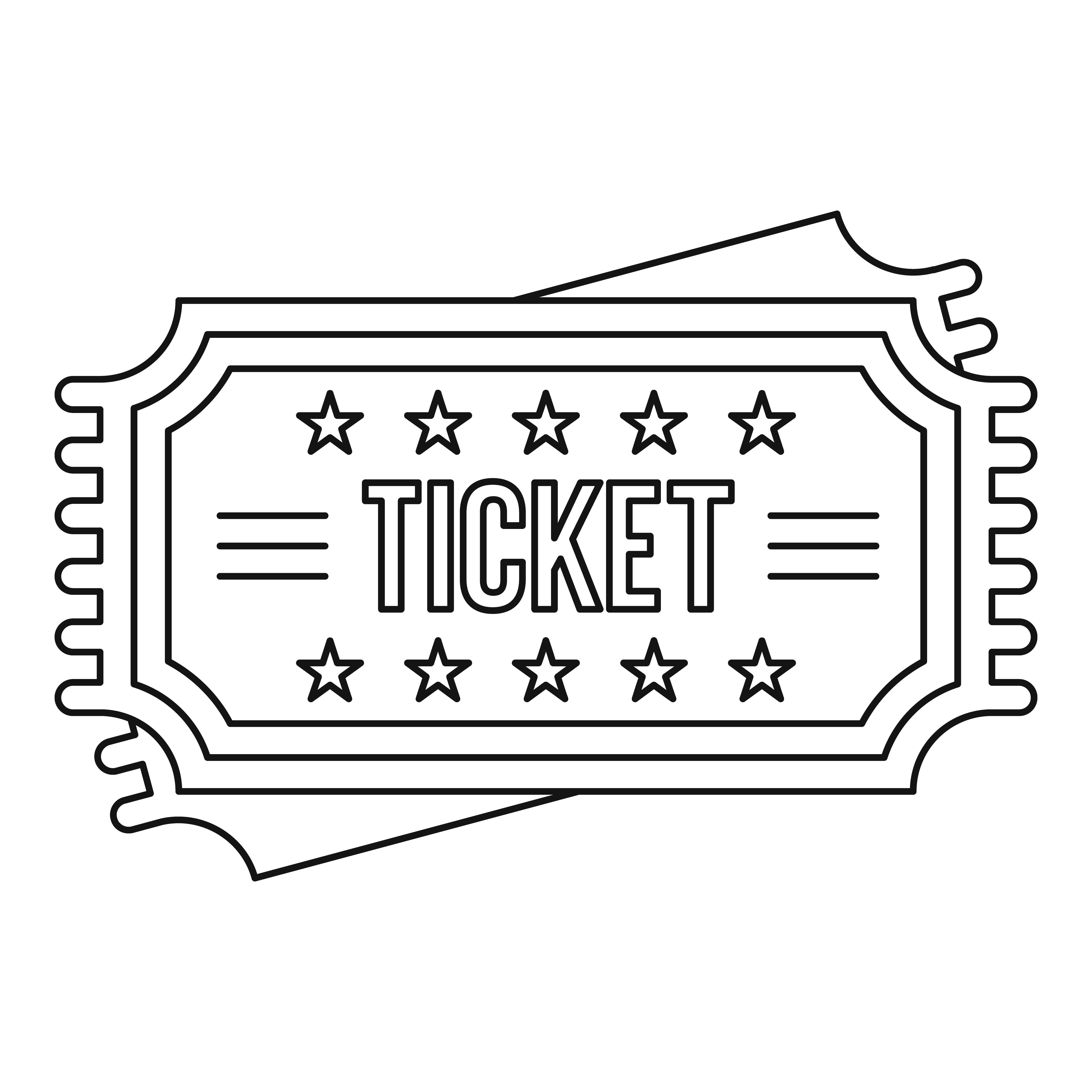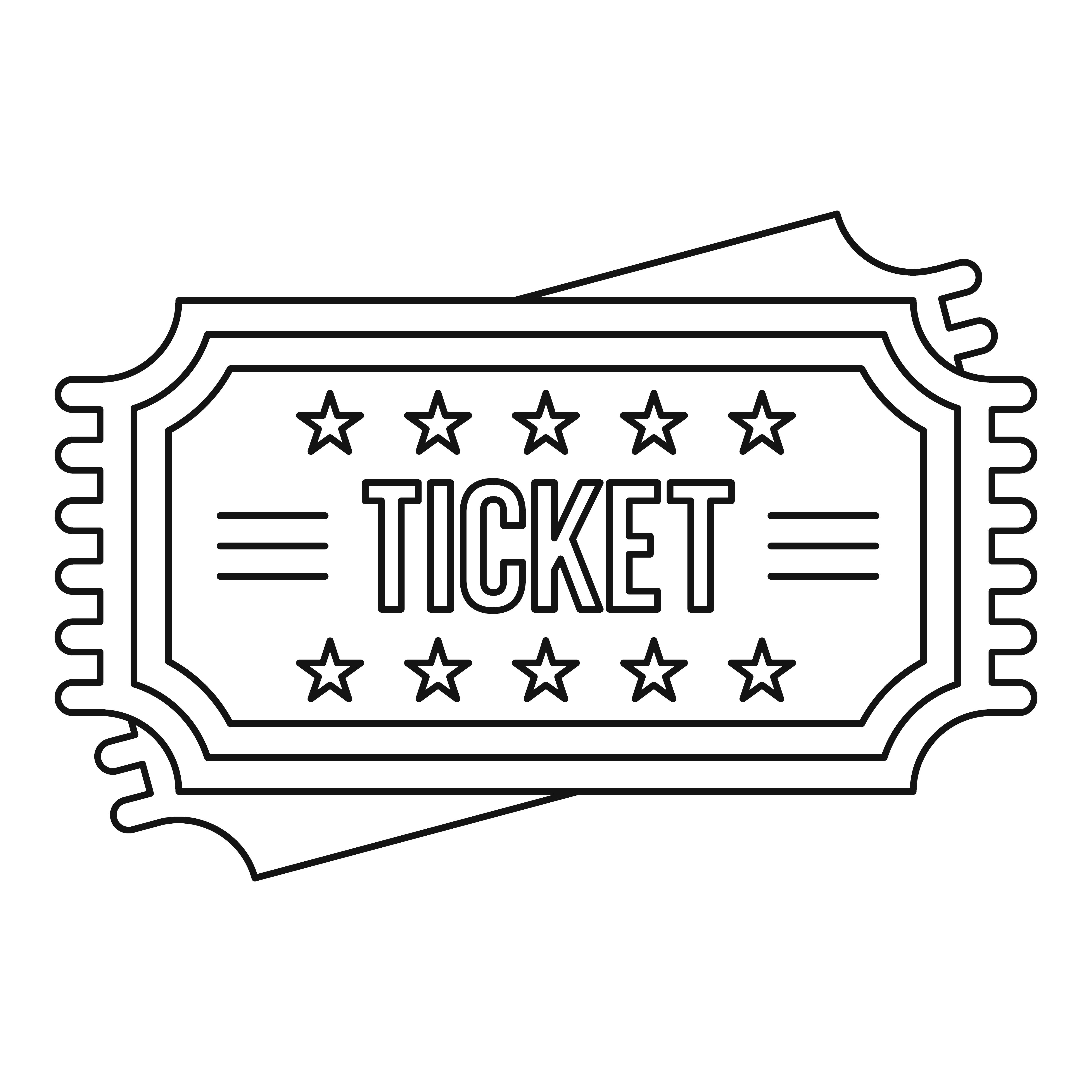 Funderland have secured the amazing "Around the World" attraction for this year's annual event at Easter commencing Friday, 23rd March.
Funderland is not just about Thrill Rides. We have a huge selection of Juvenile attractions for our younger guests to enjoy.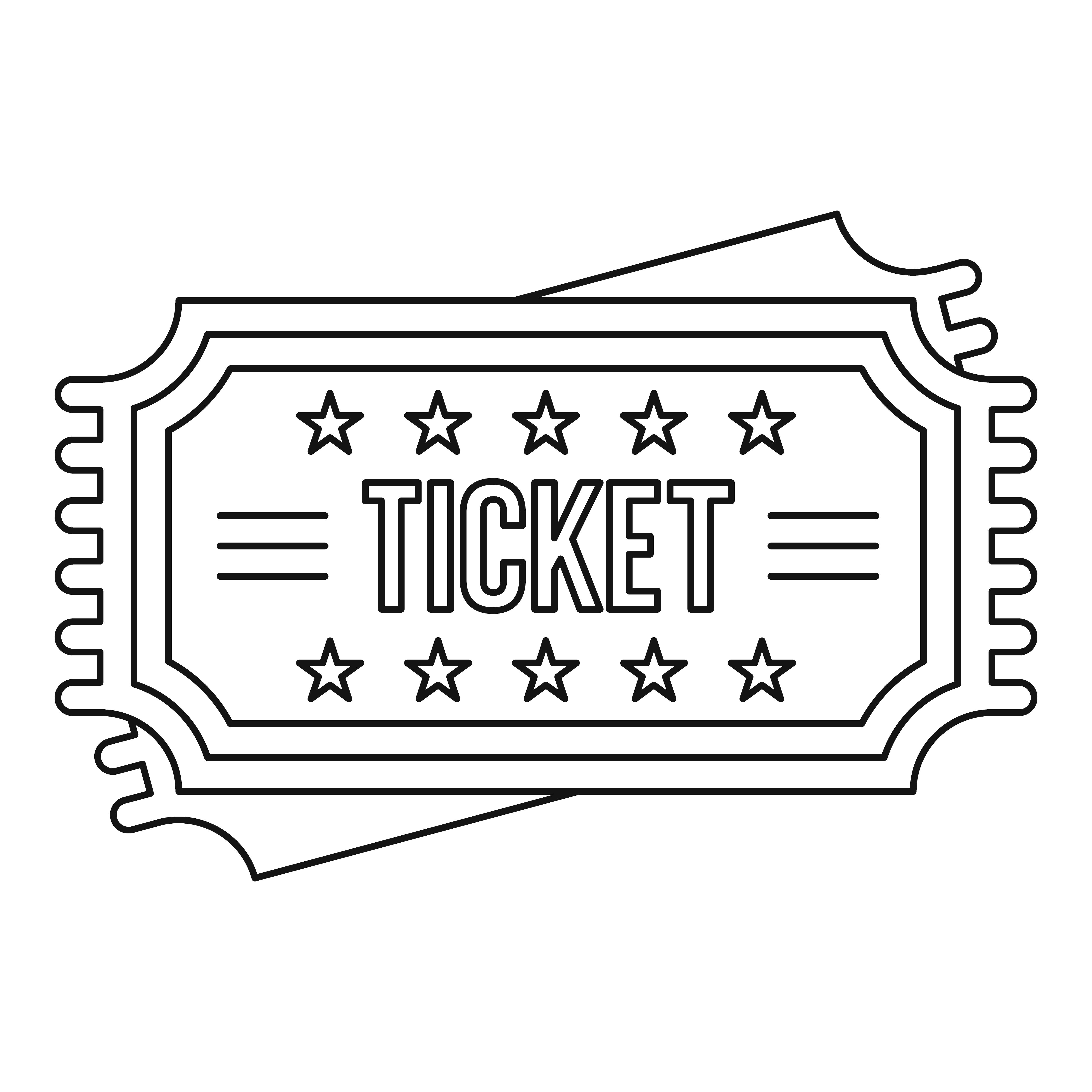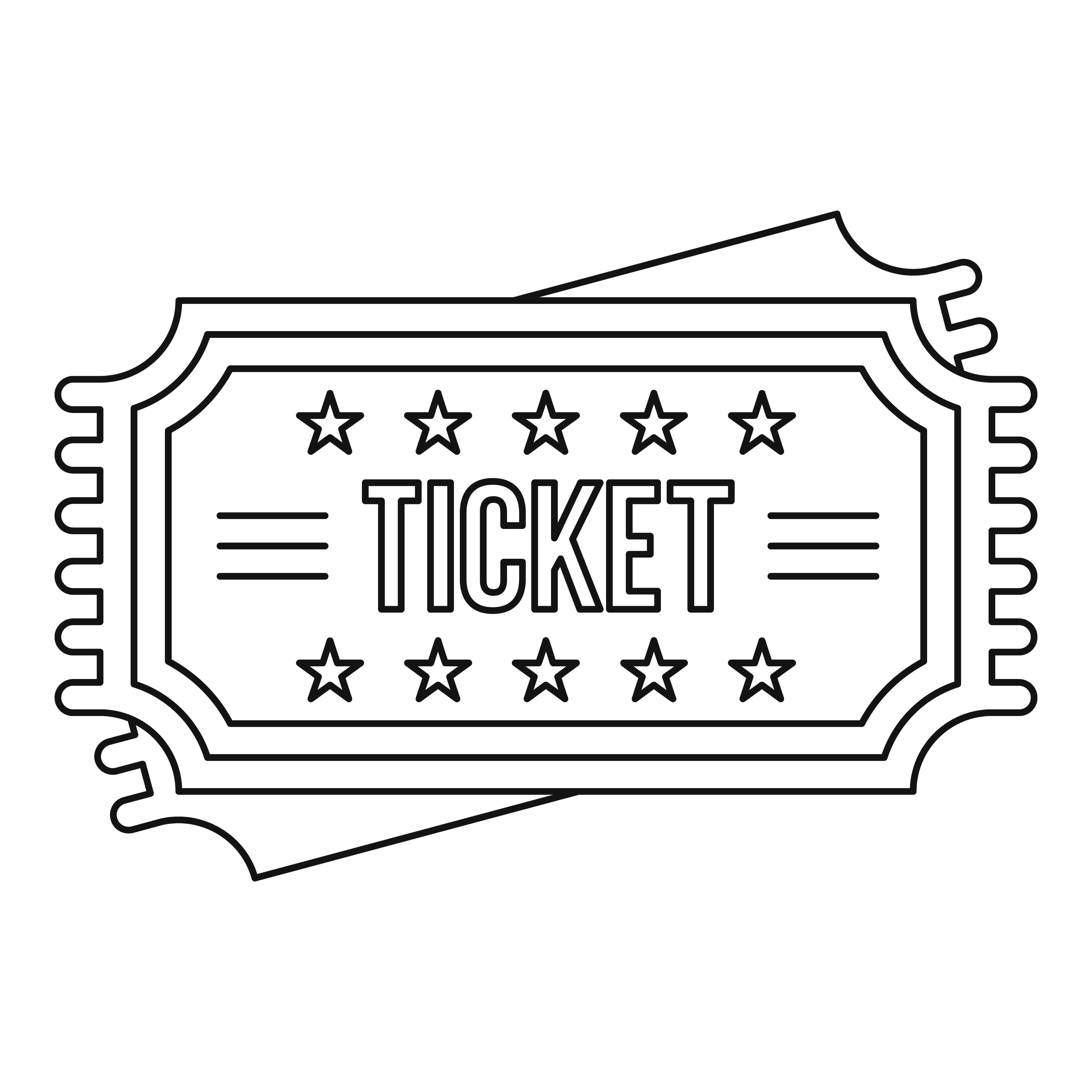 Funderland offers more choice and better value because it opens longer, has more attractions to choose and offers the option of a Pay One Price Wristband.
Funderland has been entertaining Cork at Easter since 1995 and we look forward to meeting and greeting all our customers again at Creamfields, Tramore Road between 23rd March to 8th April.